From forest to construction
Yoder Lumber knows wood. From standing timber that's carefully selected and harvested by our professional foresters, to our unmatched selection of hardwood lumber, it's safe to say that wood is in our blood. For three generations, we've stocked and produced the finest Appalachian hardwoods and select imports, and we produce more than 12.4 million board feet of green and kiln-dried lumber each year.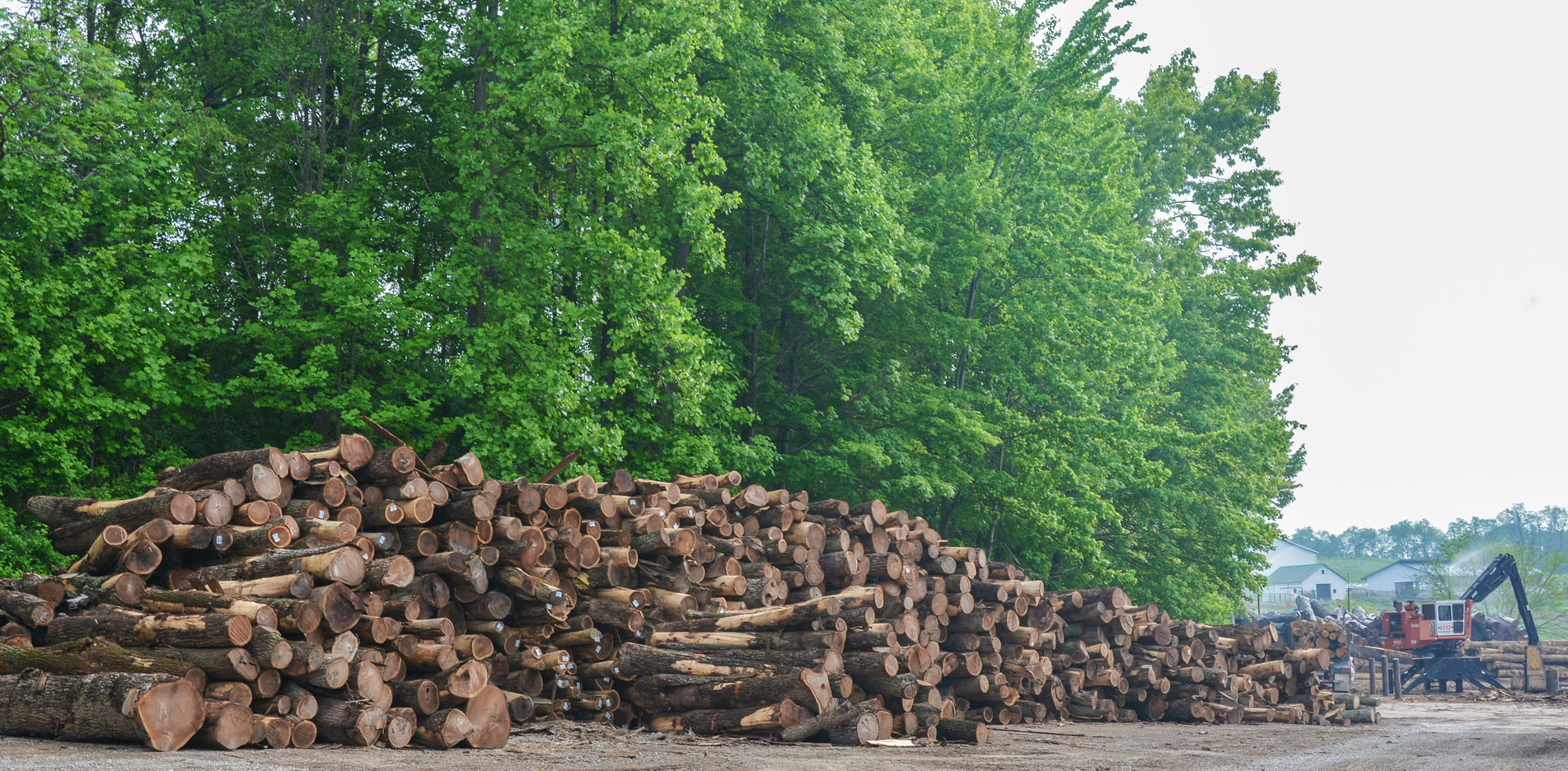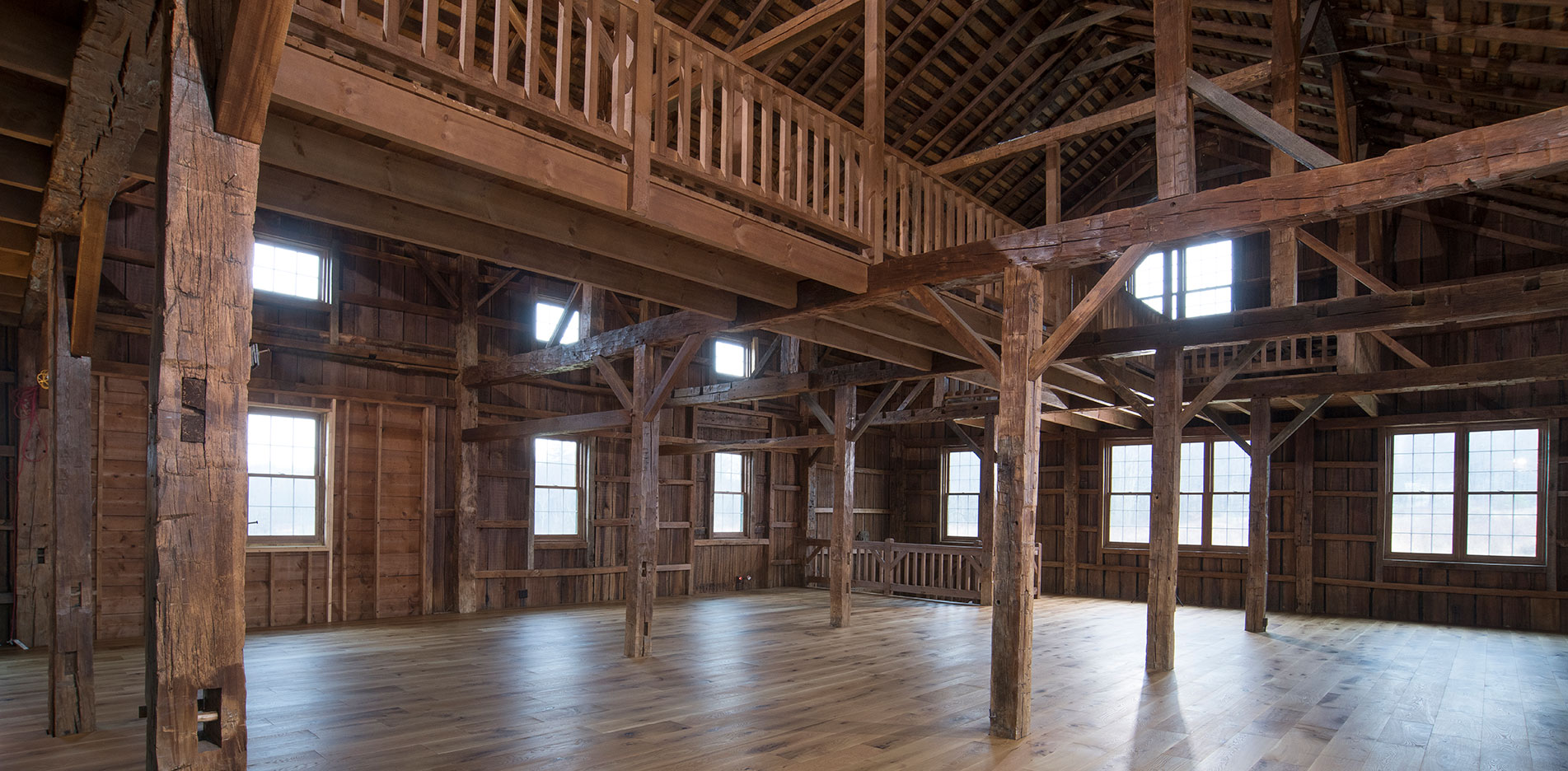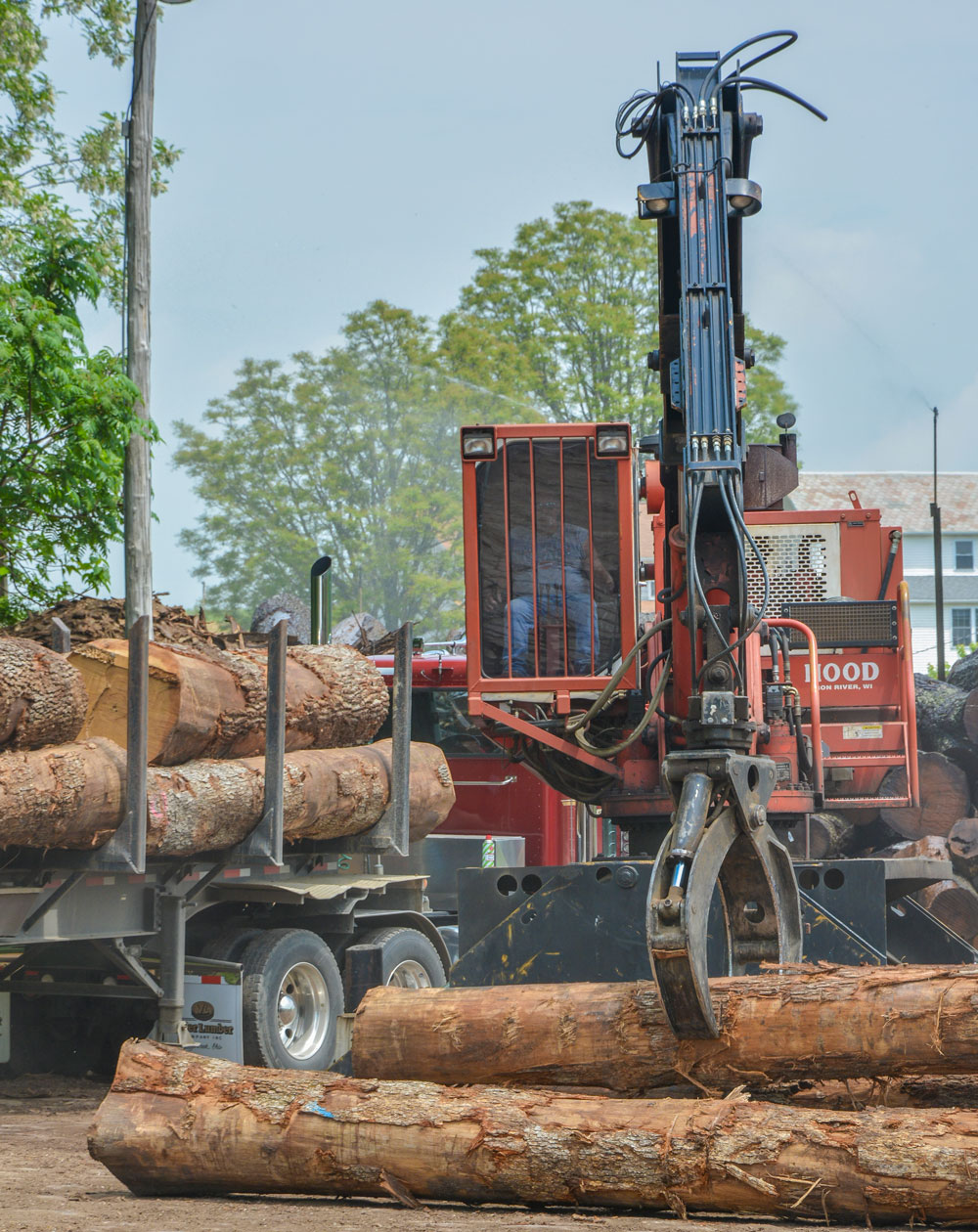 We're also experts in:
High quality veneer logs
Our Rolling Ridge Woods plant provides superior veneer logs across the globe.
Sawing & millwork
Our top-of-the-line facilities give us the capability to plane, rip, chop, laminate, mould, and sand our hardwoods into a wide range of products. Learn about Millwork
Harvesting
Professional foresters develop custom forest management plans that improve land integrity and we always take great care to restore logging paths and surrounding land following a harvest.
Learn about Timber Harvesting
Hardwood components
Yoder Lumber is the leading manufacturer in large quantity custom hardwood components, with the capability to quickly produce a wide variety of products. Learn about components
How we promote sustainability:
In order to maintain the integrity of our forests and create a positive impact on the growth of the forest ecosystem, Yoder Lumber is committed to using responsible forestry practices. We follow the standards set by the Ohio Forestry Association and work hard to promote wood as a renewable resource.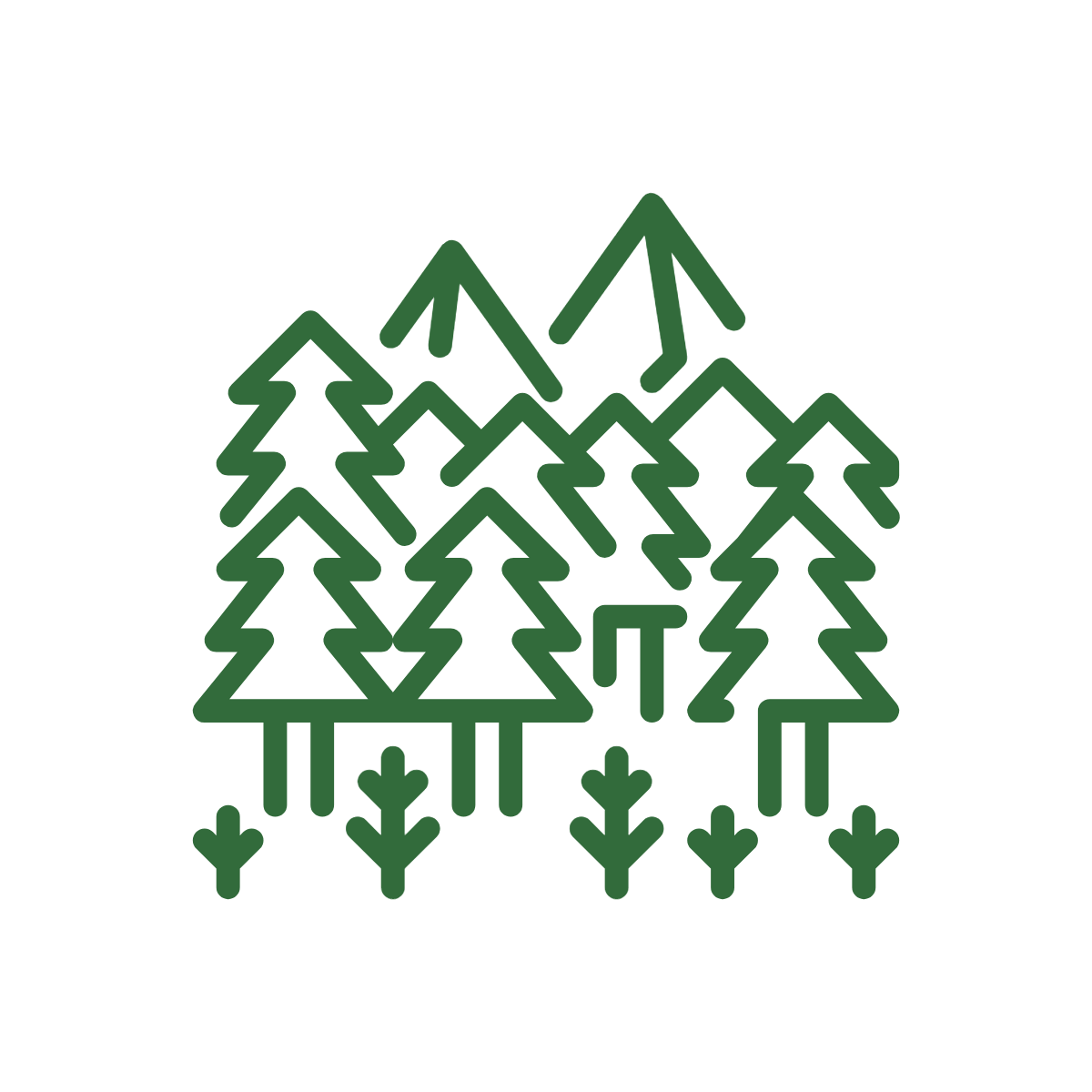 Forest Science
Our professional foresters use advanced silvaculture (the art and science of forest management) to encourage forest growth above and beyond what would have been possible before harvest.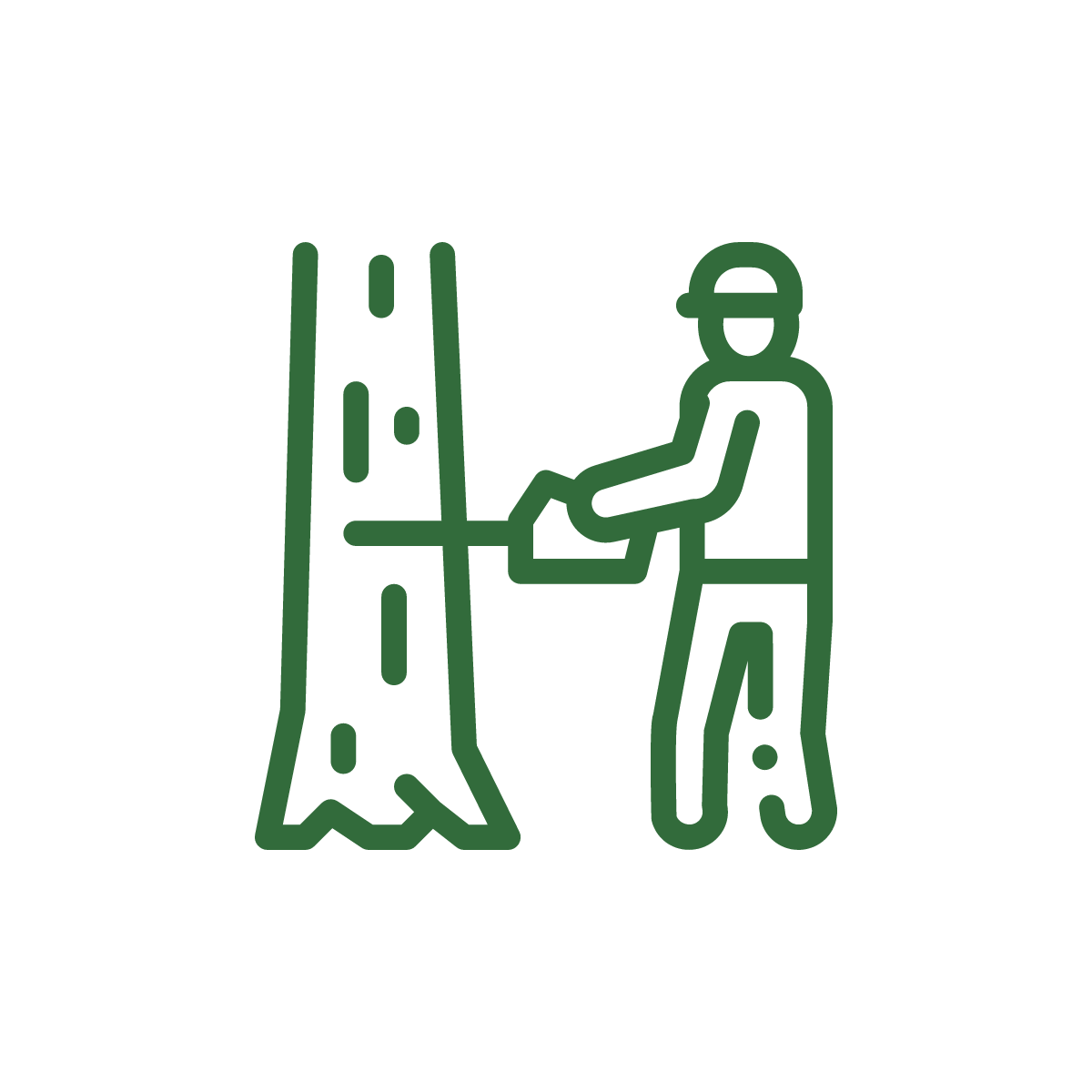 Advanced Techniques
Loggers minimize residual damage from logging by using advanced equipment and techniques, including directional felling.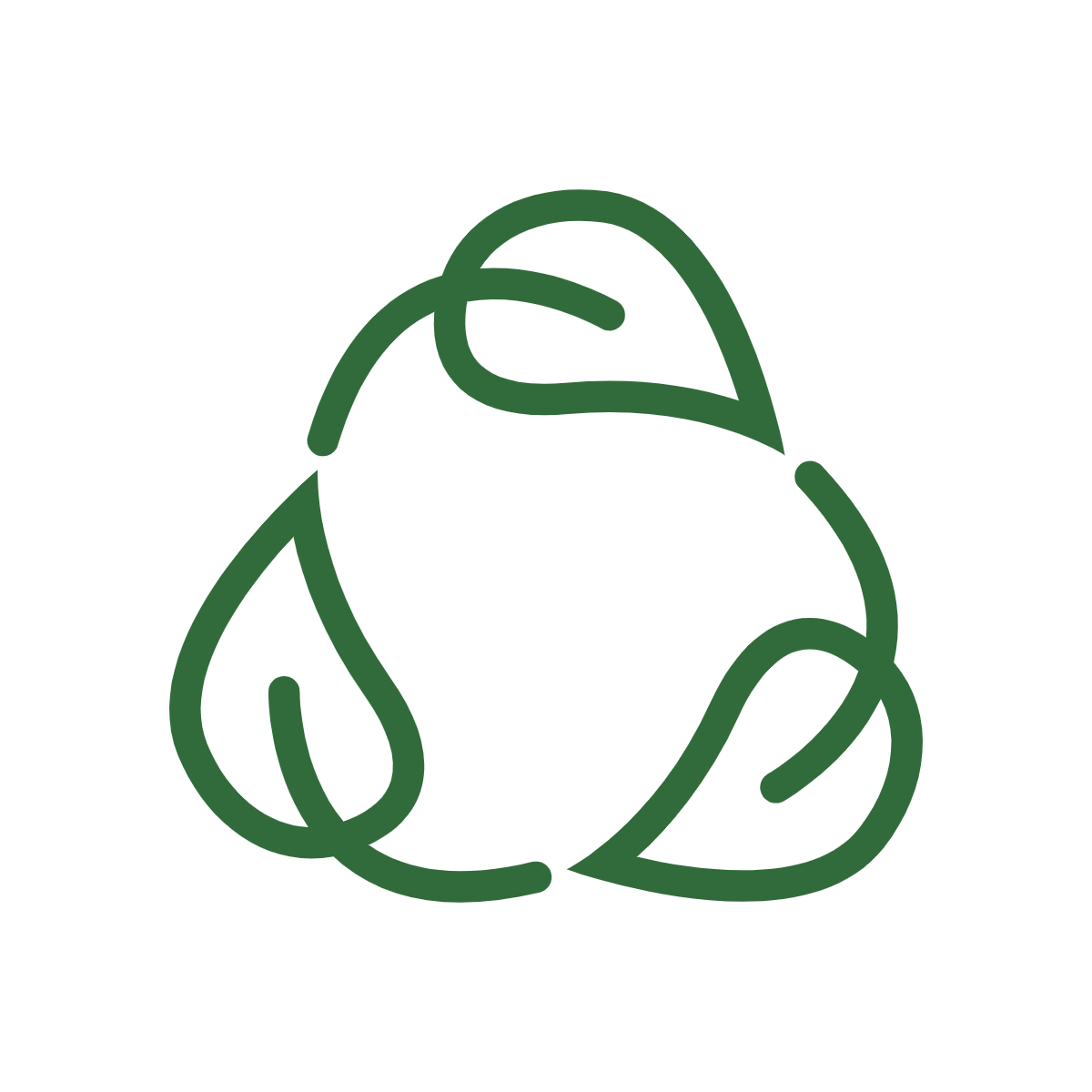 Nothing Wasted
100% of our wood byproducts are utilized, keeping them out of the landfill and utilizing them as bark mulch, paper products, agricultural products, or a renewable energy source.