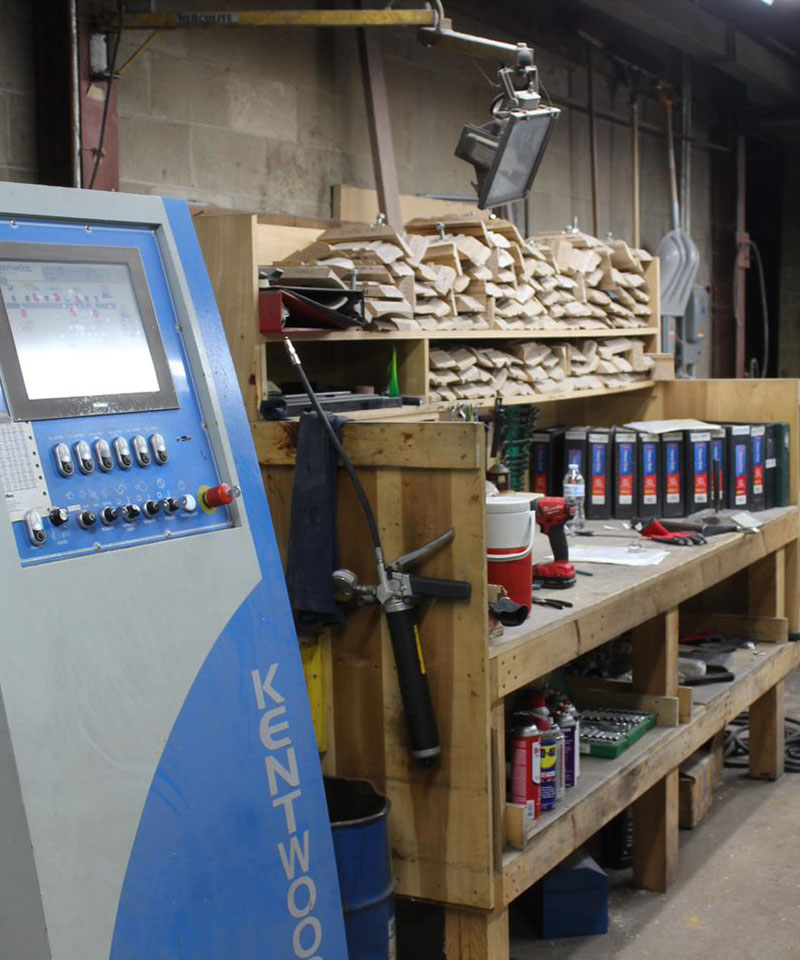 A Range of Possibilities
Our Moulding and Millwork department offers premium-quality hardwoods manufactured to your specifications. We offer hardwoods in a variety of surfacing options and a range of width, length, and color sorts. We also offer hundreds of standard profiles of mouldings in solid or fingerjointed S4S and in a range of finishes.
When it comes to custom moulding, Yoder Lumber has you covered.
We're able to meet your exact specs by designing custom moulding profiles, just for you. We're also able to replicate custom mouldings from samples or design a new profile based on your needs. Simply send us your CAD drawing, specifications, or sample and we can create your profile.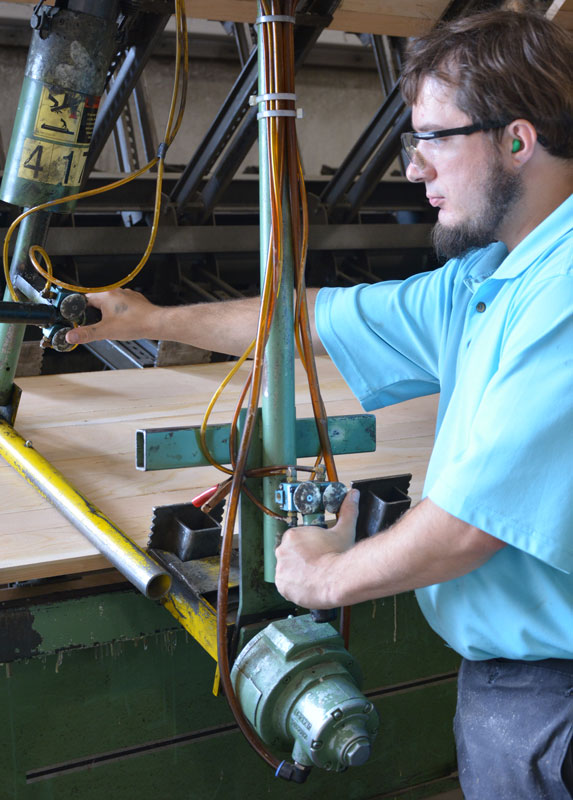 Our millwork services
Surfacing
Rip-to-width
Sanding up to 52" wide
Width, length, and color sorting is available
Automated scanning and defecting
Moulding
In-house custom knife grinding for custom profiles
Resaw - splitting thicker material to get optimal yield
Millions of lineal feet of production per year
Call: (800) 531-1704 to get started
Some of the custom hardwood moulding products we can produce include: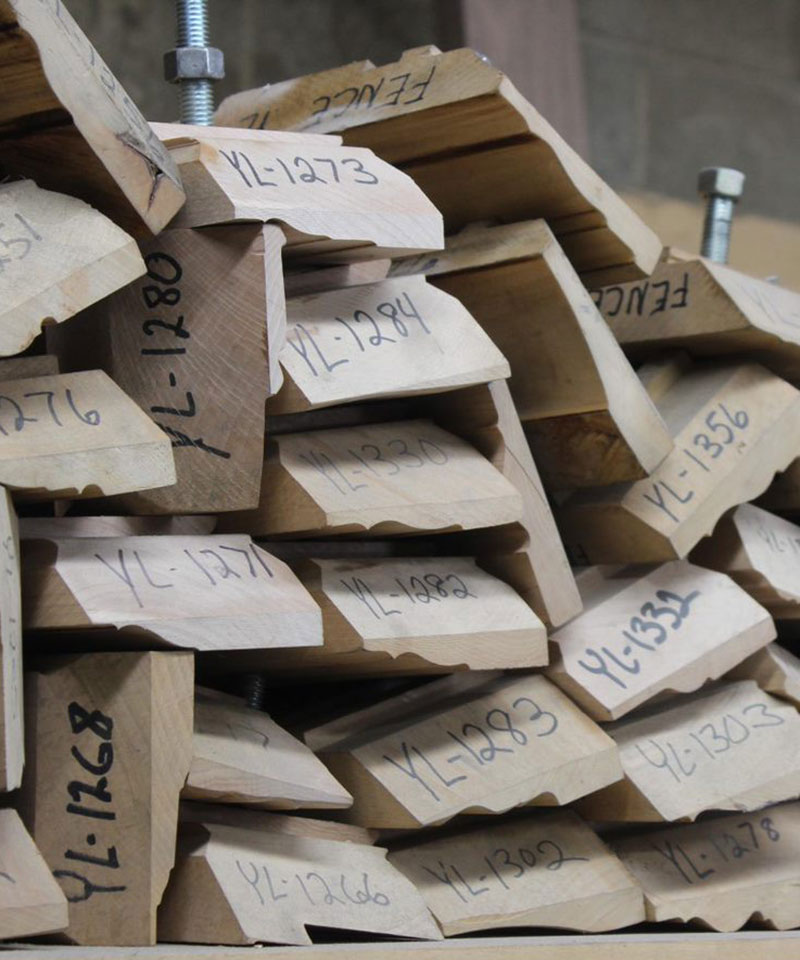 Our knowledgeable and friendly staff are here to help get you what you need:
Friendly, fast, and personalized service focused on keeping your business running the way you need it to run.
A wide variety of delivery options and areas
A range of ordering options email, phone, fax, or EDI options are available.
Customized order forms are available to help you spend less time putting together orders and spend more time running your business.