One-of-a-kind elements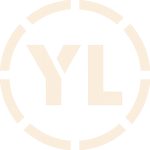 Custom hardwood elements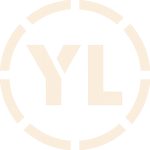 No middle man = best price for you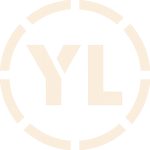 Shop online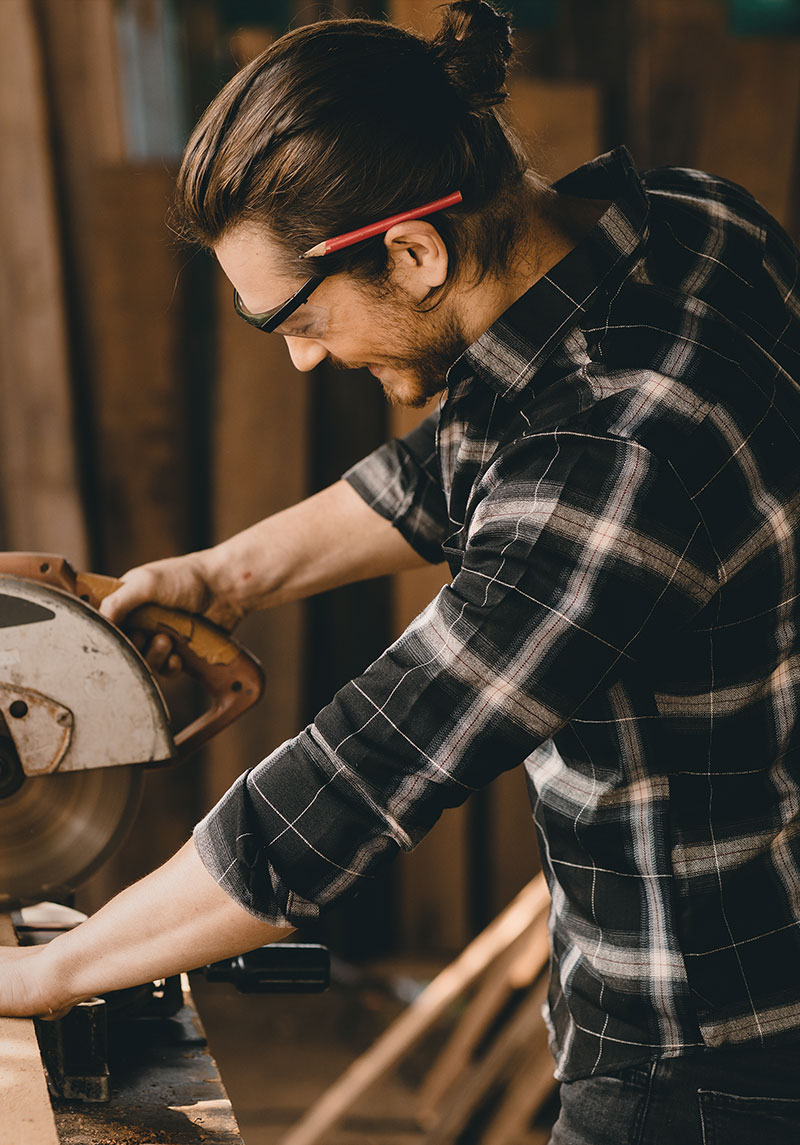 Bring your vision to life
As a DIY-er, you've got a specific vision for what you want for your project. Sometimes, an entire project comes down to a single element that you need to get just right. The problem is, it's difficult to find the perfect finishing touch when everything you have access to as a hobbyist seems to be mass-produced and unoriginal. At Yoder Lumber, we're happy to offer custom hardwood elements to DIY-ers and hobbyists in our online store. Browse our selection to check out our available inventory of high quality hardwood elements to bring your vision to life.
Why shop with us?
We are vertically integrated from the forest to our online store
With no needless middle man, we are able to offer you the best price available
Browsing products online is quick and easy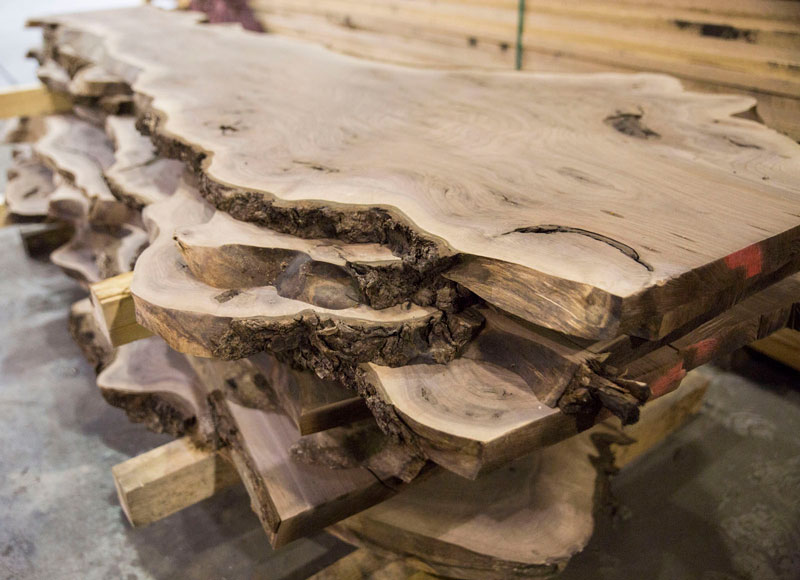 Live Edge Slabs
Live edge wood has grown in popularity over the last several years, with many homeowners and designers looking to incorporate the natural, rustic appeal of live wood into their homes and designs. At Yoder Lumber, we offer a large inventory of live edge wood species to choose from, so be sure to ask about our available species if you are interested. These slabs are great for countertops, desks, benches, tables, and more! The sky is the limit at Yoder Lumber when it comes to live edge slabs.
Browse Live Edge Slabs
Shop Yoder Lumber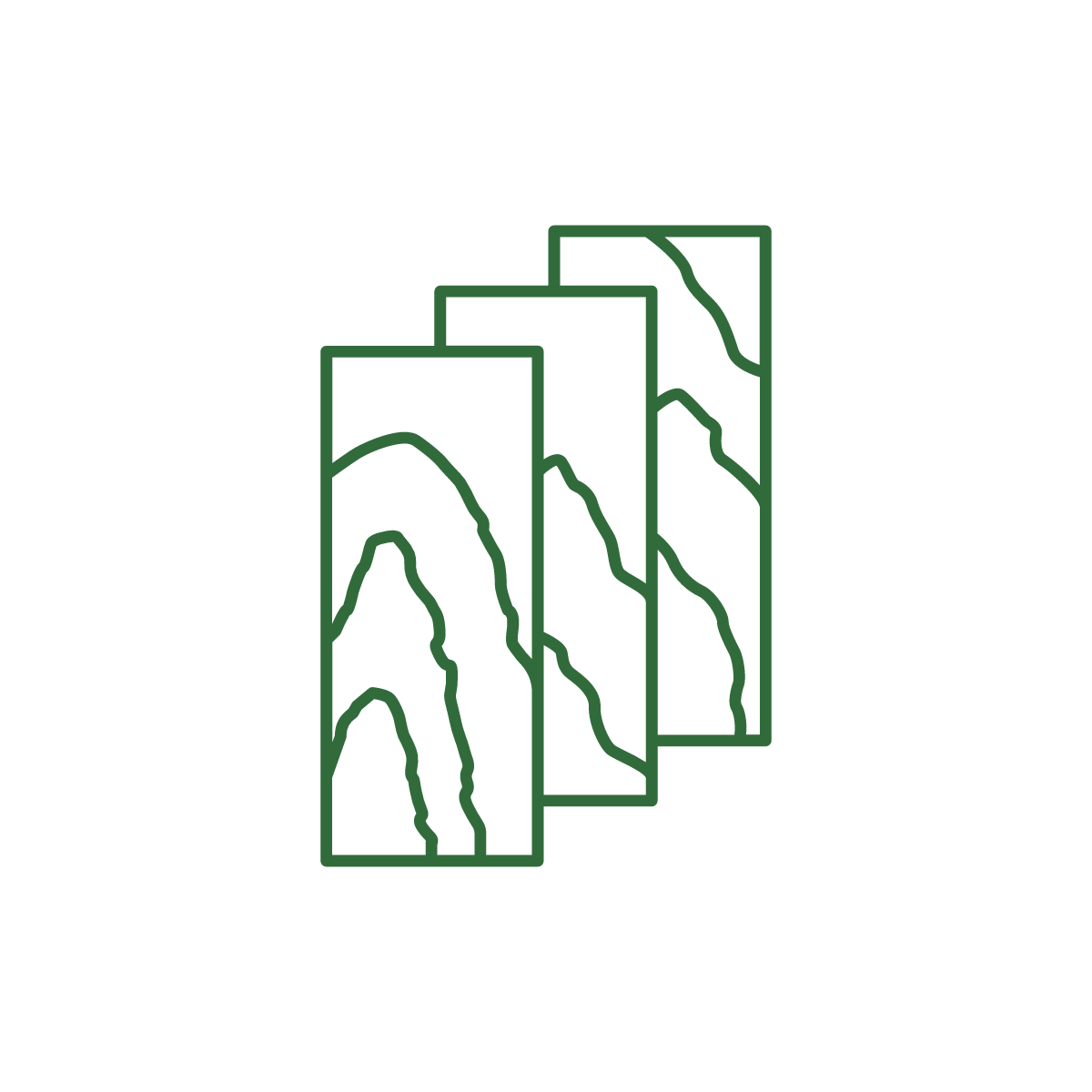 Step 1:

Browse for inspiration.

Check out our online inventory to be inspired for your next project.

Step 2:

Buy your materials.

Once you've found your items, give us a call to place your order.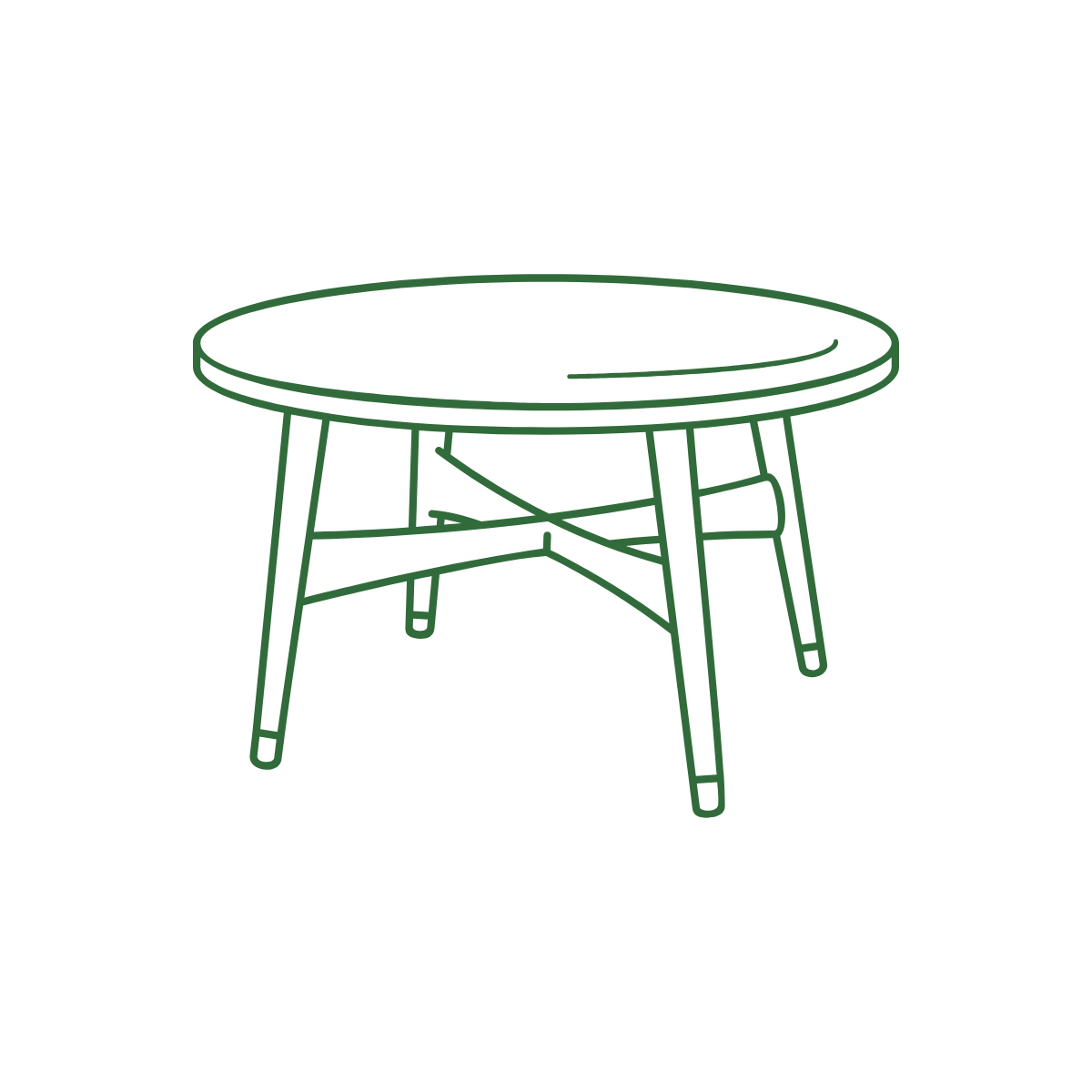 Step 3:

Bring your idea to life.

Finish out your project with your custom elements from Yoder Lumber.
Testimonials
"A Carpenters Son Design Co. has been utilizing the vast array of services and experience that Yoder Lumber provides. With excellent customer service and professional follow through, they always do the right thing. That type of integrity and quality is critical in our fast moving world of custom furniture manufacturing, and we can count on Yoder Lumber. We value our partnership and look forward to working together for years to come."

Josh Scheutzow
Owner, A Carpenters Son Design Co.
Visit our showroom
Visit our retail showroom in Millersburg to browse our selection of products in-person! Our customer service team is available to help and answer any questions you may have. Many items available in our showroom can be purchased and taken home the same day.
Buckhorn Retail Showroom
7100 County Rd. 407
Millersburg, OH 44654
Get directions