Custom architectural hardwoods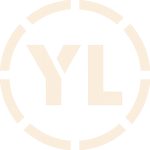 Tabletops, bar tops, and countertops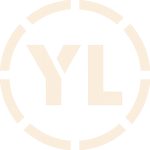 Hardwood trims and mouldings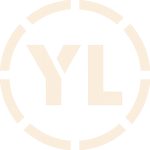 Structural and decorative beams
Special projects are our specialty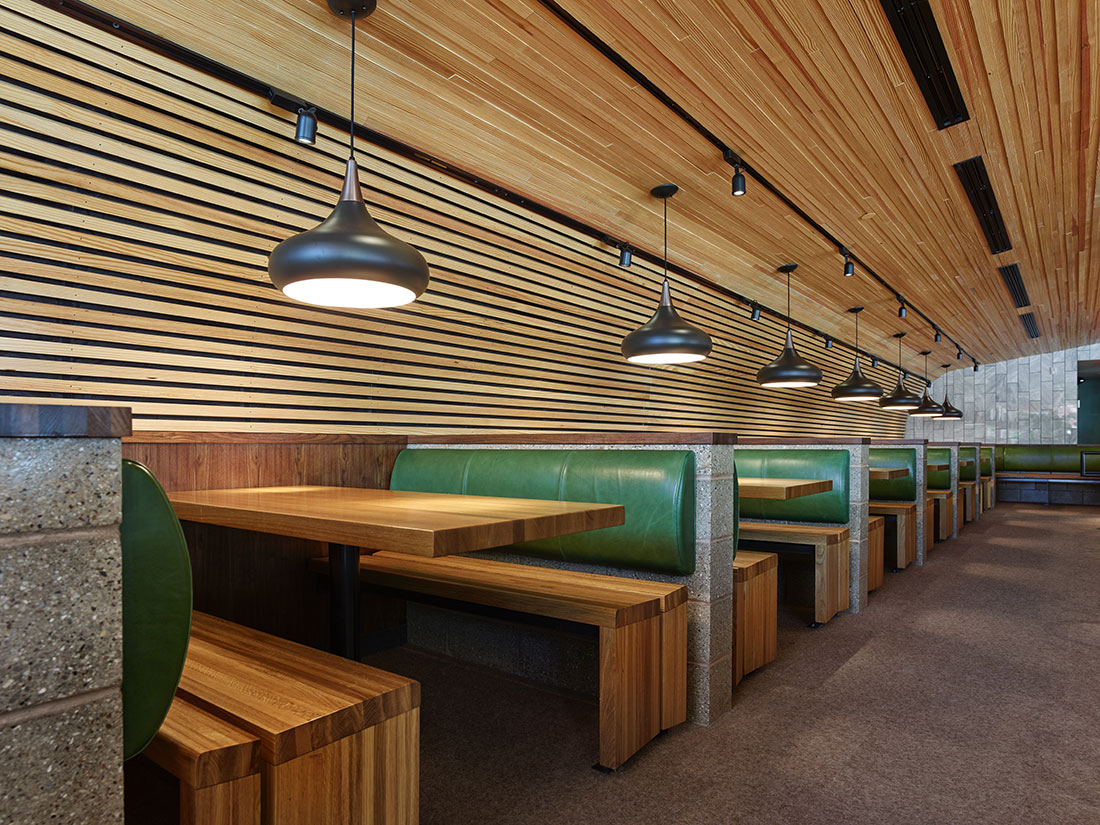 When you're working on a one-of-a-kind project, you need one-of-a-kind elements.
You have a specific vision for a spectacular design - but you've found in the past that you're limited by your resources. When it comes to special architectural hardwood components, it would be great if there was a one-stop shop where you could consult with industry experts to bring your vision to life. The good news is, Yoder Lumber has the capacity to be that expert for you!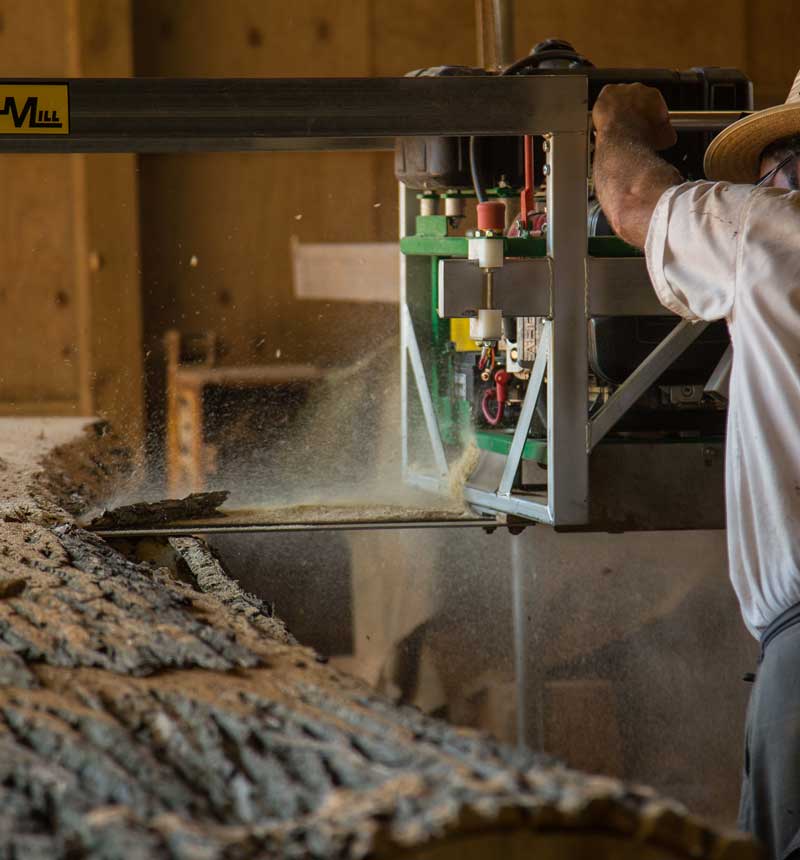 Working with us means:
You get access to our custom cell where these special products are produced
Our team of seasoned professionals are here to help bring your vision to life
We have a stable workforce, which means you don't have to worry about the ball being dropped on your project
We can create special packages or specific products in whatever quantity you need
Call: (800) 531-1704 to get started
We've had the pleasure of working with:
Specialty wood products
Yoder Lumber offers a variety of custom-made solutions so that you can get exactly the pieces you need. We understand that you have specific needs, and when you need to get your hands on specific components, you need to know that your supplier can get the job done correctly and fast. Yoder Lumber is able to offer the small-shop focus on quality with all the access to large-shop production equipment and methods, so you get the best of both worlds.
Some of our custom made products include:
Tabletops
Bar and countertops
Custom assemblies
Rustic and character products
Epoxied products
More
Learn more about our specialty wood products.
Let's work together: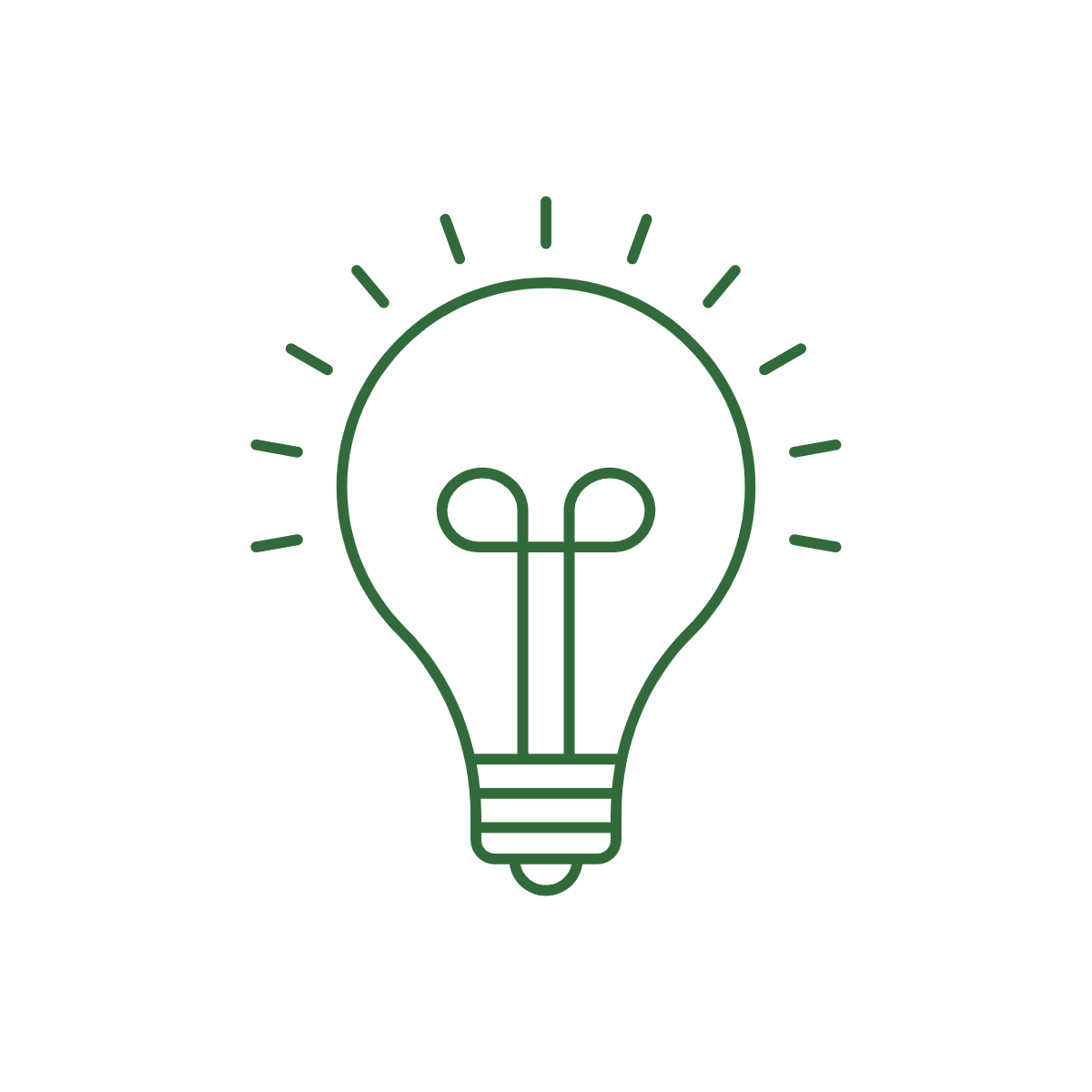 Step 1:

Show us what you do.

Send us a text, email, or give us a call and we will schedule a time and come visit your facility to see what you do.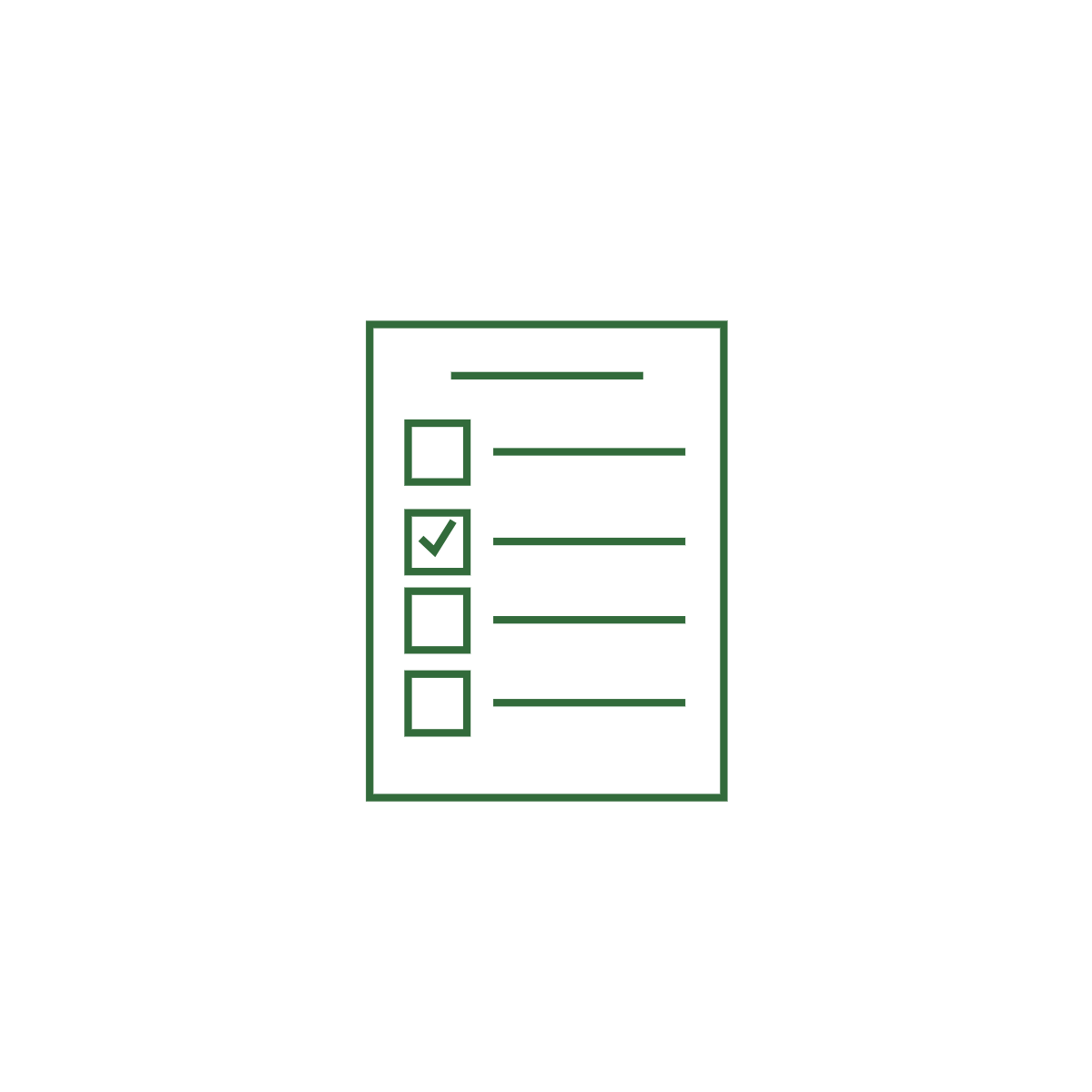 Step 2:

Put us to work.

Place a small order with us to see how it works.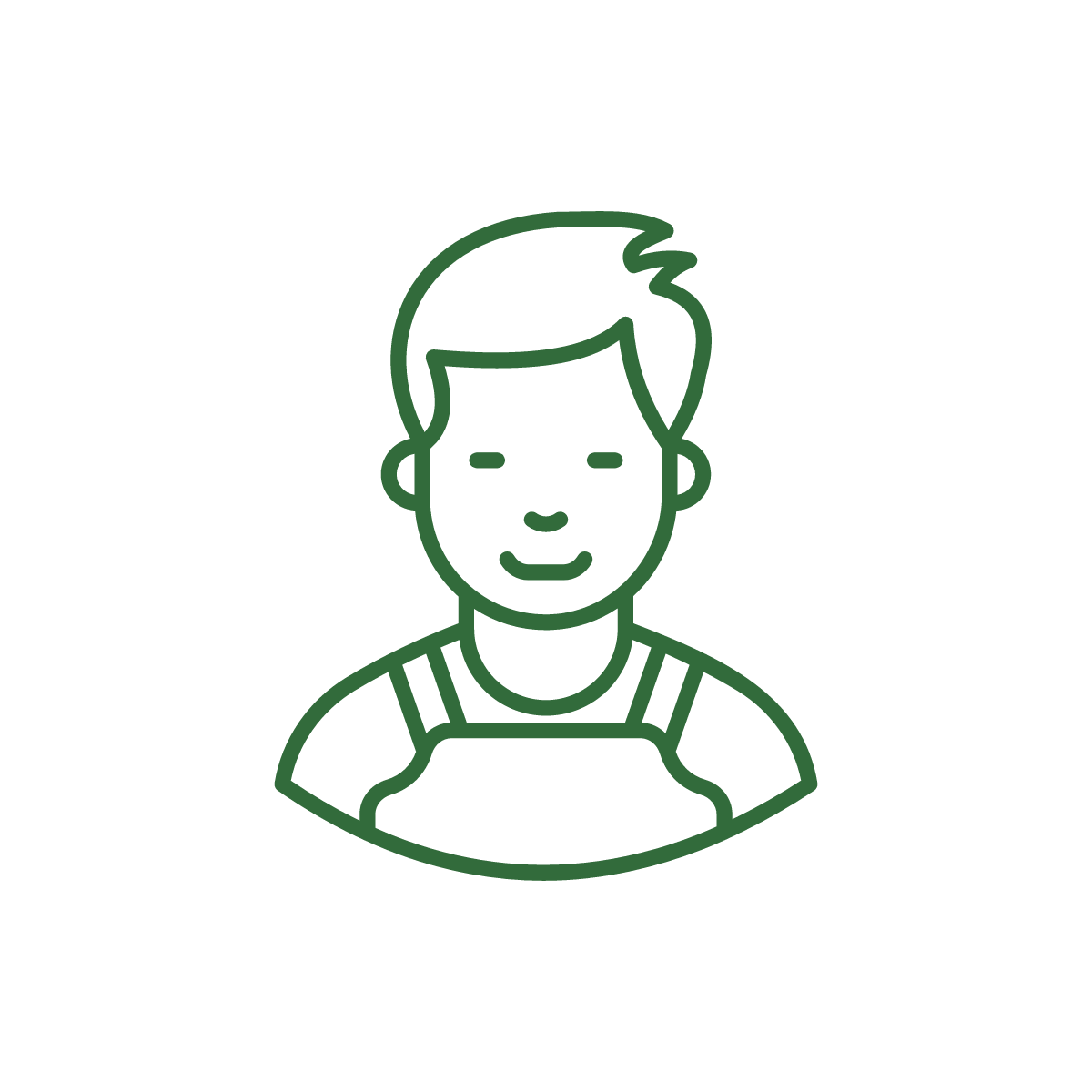 Step 3:

Spend more time in your craft.

Let us do the hard work so that you can hone your craft.

"Worden Company and Yoder Lumber have built a long-standing partnership that recognizes and delivers superior quality on an absolutely consistent basis. Their understanding of our business, expectations, and priorities is key to our success working together through the years. Whether we're looking at a major shelving order or a single custom worksurface, they get it right...with no surprises. Yoder Lumber is a strategic extension of Worden's capabilities and a pivotal player in our success. The mutual value of our partnership will continue to grow over the coming years."
- James Timyan, The Worden Group