Yoder Lumber is a leading manufacturer of custom dimensional hardwood components in large quantities. Our 75,000-sq. ft. hardwood components division has the capabilities and to process a wide variety of lumber species into quality products that come to your warehouse ready to use. We're also able to create custom hardwood components to your specs and pre-fabricate components in kits for fast assembly at your facility.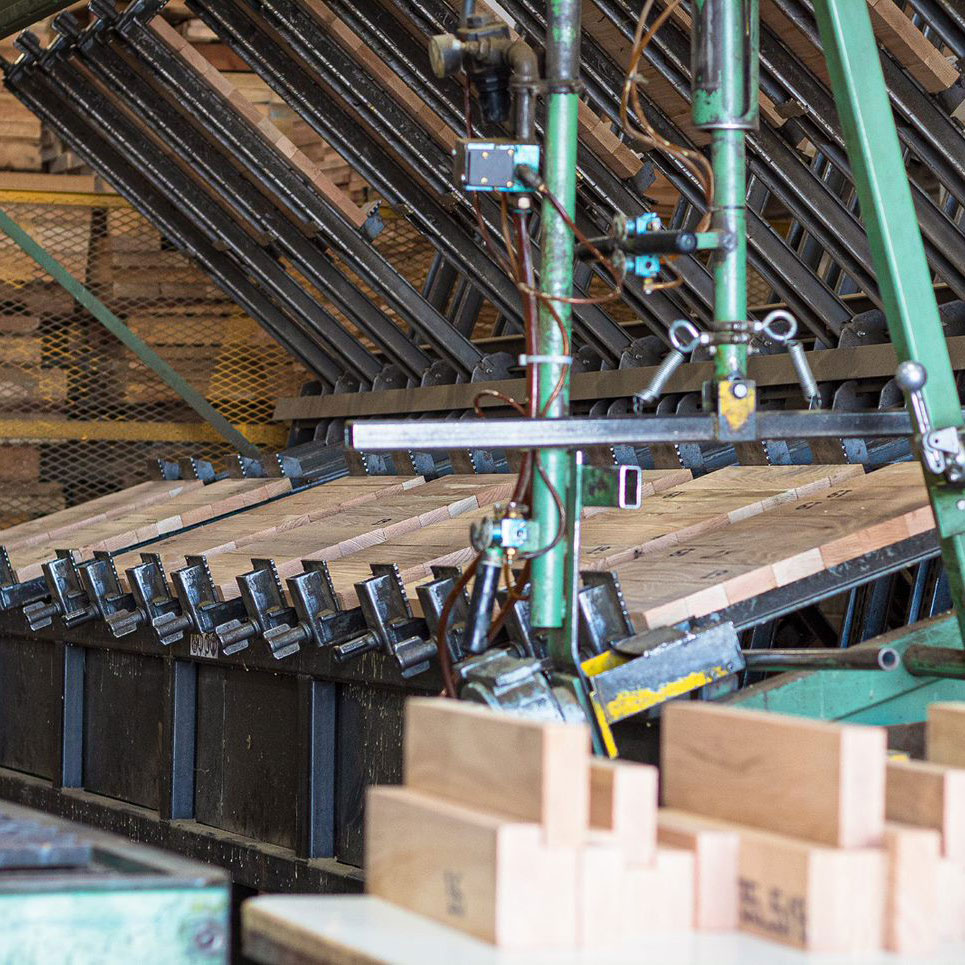 Our capabilities include:
Rough milling, automated defecting, lamination, moulding, sanding, ripping, and fingerjointing.
Wood lamination in a variety of configurations, including edge glued panels, posts, and butcherblocks - all in lengths up to 16'.
Pallet and truckload quantities of stair treads, turning blanks, furniture panels, and other hardwood components.
Stile and rail stock
Cut-to-size solid wood components.
Tabletops, bar tops, and countertops
Call: (800) 531-1704 to get started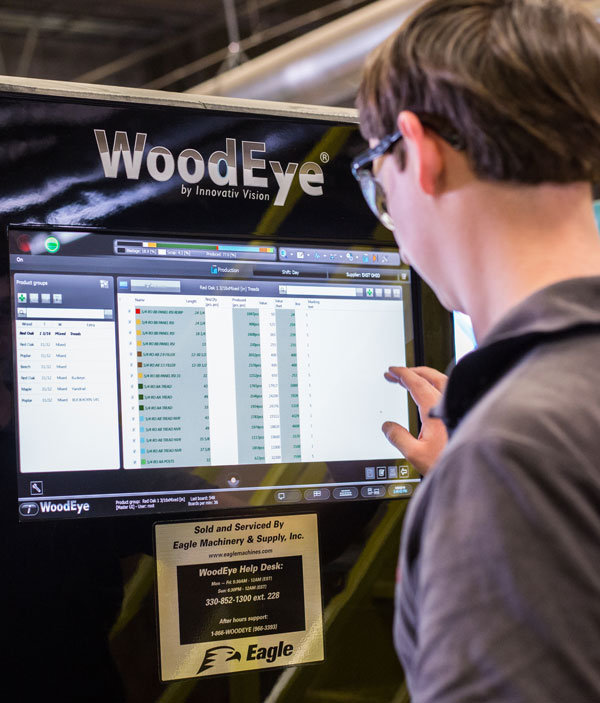 Innovation & technology
With over 30 years of experience in producing hardwood components, Yoder Lumber is dedicated to investing in the latest technology. Many of our staff have been with us for more than 20 years, and the combination of experience and investment in cutting-edge technology allows us to stay on top of the latest trends so that our customers don't have to.
Some of our automated tech capabilities include:
Machine scanning and defecting of our products
Computerized color matching of panels
Long-standing relationships with high-quality CNC contractors
Automated material handling