Quality is our tradition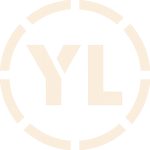 High-volume capabilities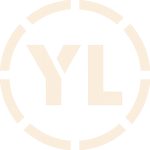 Quick production

for a wide variety of products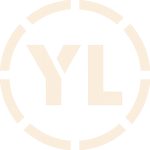 Pre-fabricated component kits available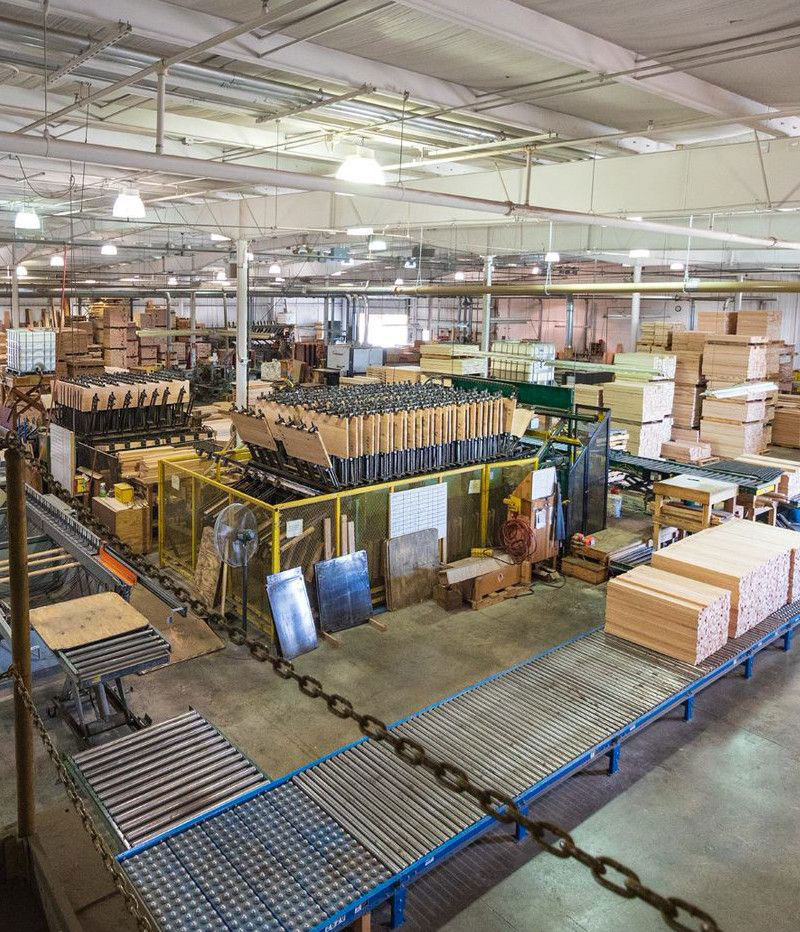 No nonsense manufacturing
We get it - when you need product for your customer, you need to know that you can rely on the manufacturer. You don't have time to waste with needless chit-chat, vague deliver dates, and inconsistencies in product quality. You need a manufacturer with honest and straightforward communication, a high-quality product, and reliable consistency in every shipment.
Our products and services
Hardwood components including laminated panels & posts, bar-tops, tabletops, & countertops, furniture components, stair parts, and much more.
Mouldings and S4S
Stile and rail stock
Mortising and tenoning
Rough and surfaced lumber
Specified width, length, and color sorts
Customized hardwood products and assemblies
Fingerjointed products
Wood by-products
Truckload-volumes are available
Millions of board feet of annual production
Specialty wood products
We understand that you have specific needs, and when you need to get your hands on specific components, you need to know that your supplier can get the job done correctly and fast. Yoder Lumber offers a small-shop focus on quality while allowing access to large-shop production equipment and methods, so you get the best of both worlds.
Some of our custom made products include:
Tabletops
Bar tops and countertops
Custom assemblies
Rustic and character products
Epoxied products
More
Learn more about our specialty wood products.
Get started with Yoder Lumber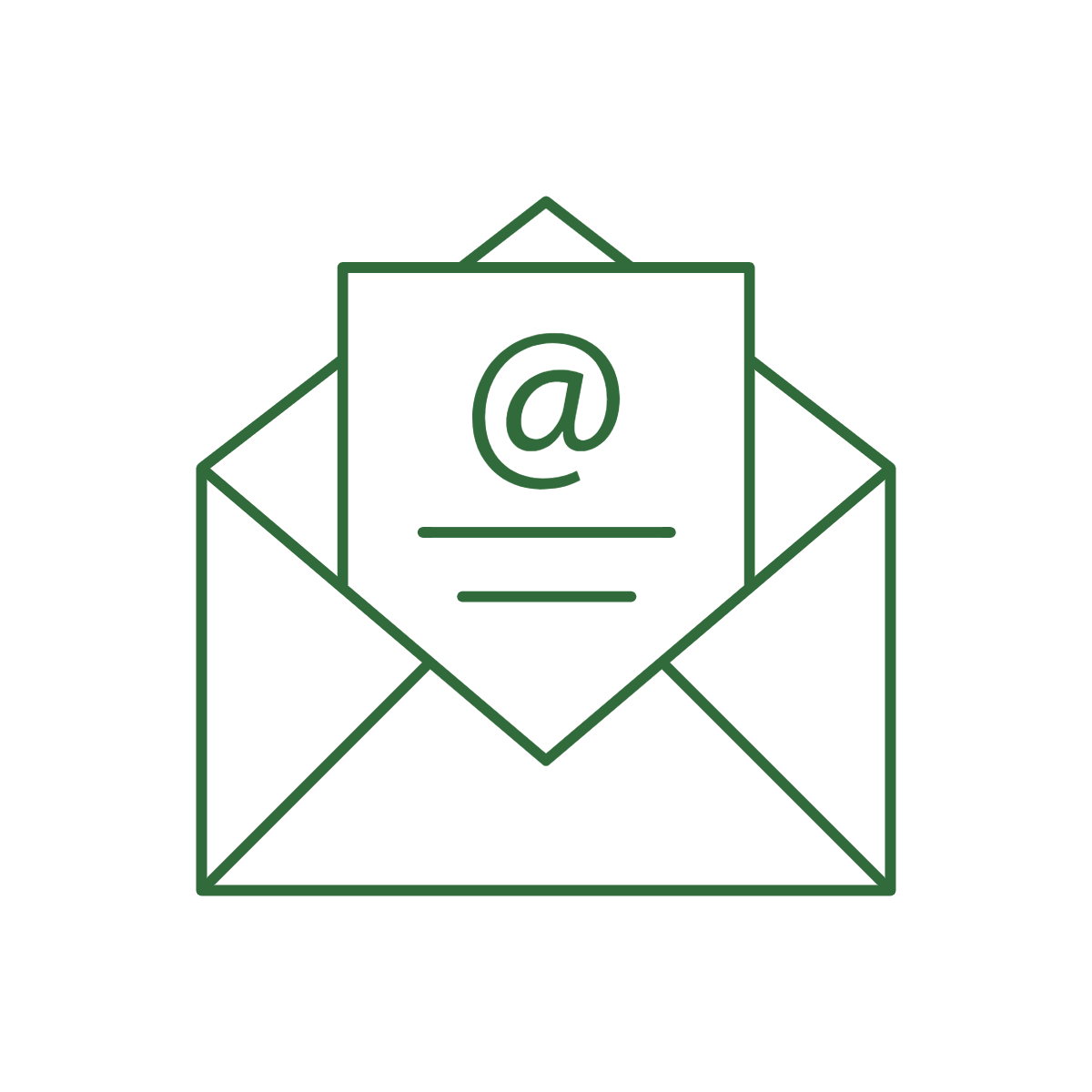 Contact us.
Send us an email detailing your needs to get started. Or, give us a call speak with one of our sales team members.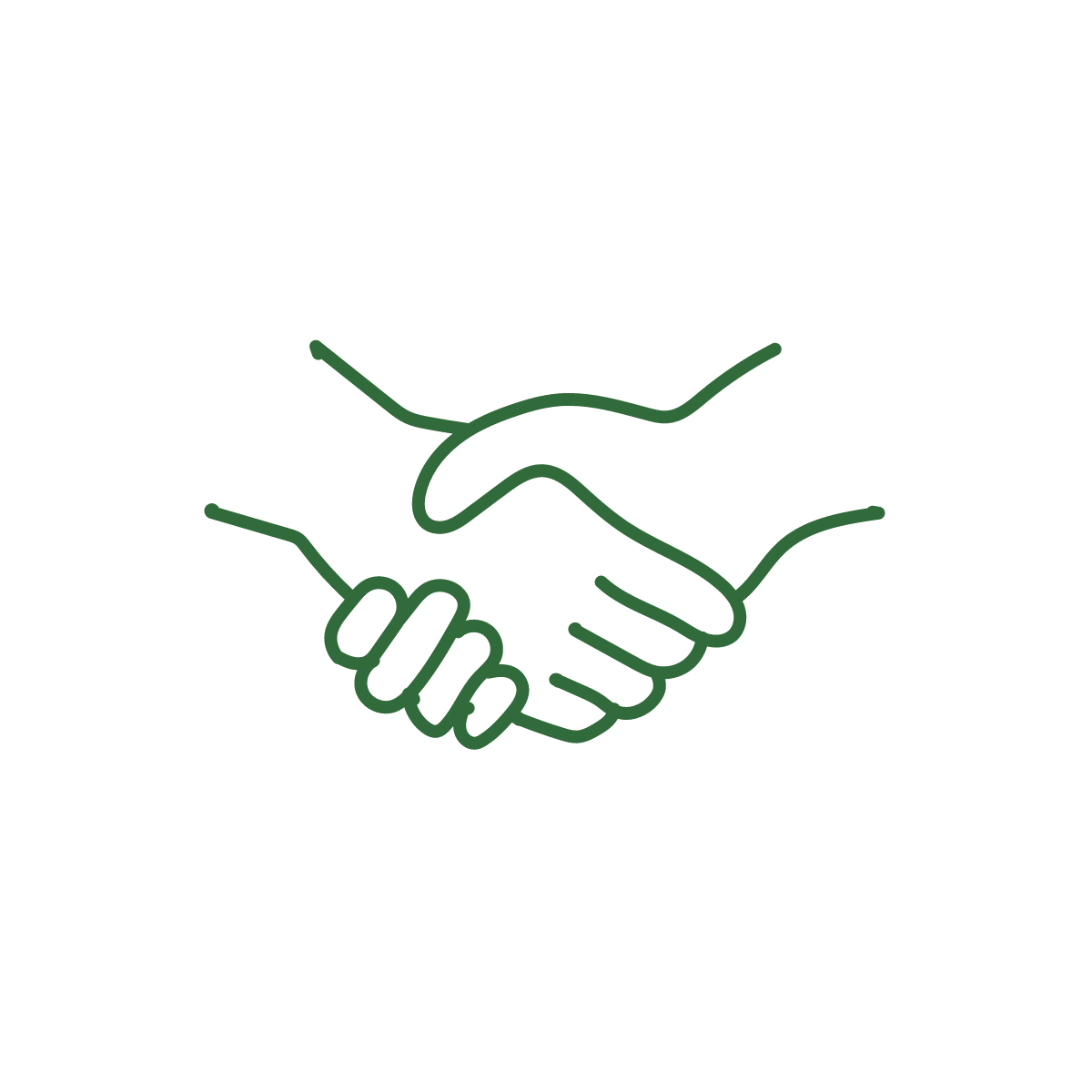 Establish a relationship.
We prefer to treat business partners as more than just one-off transactions.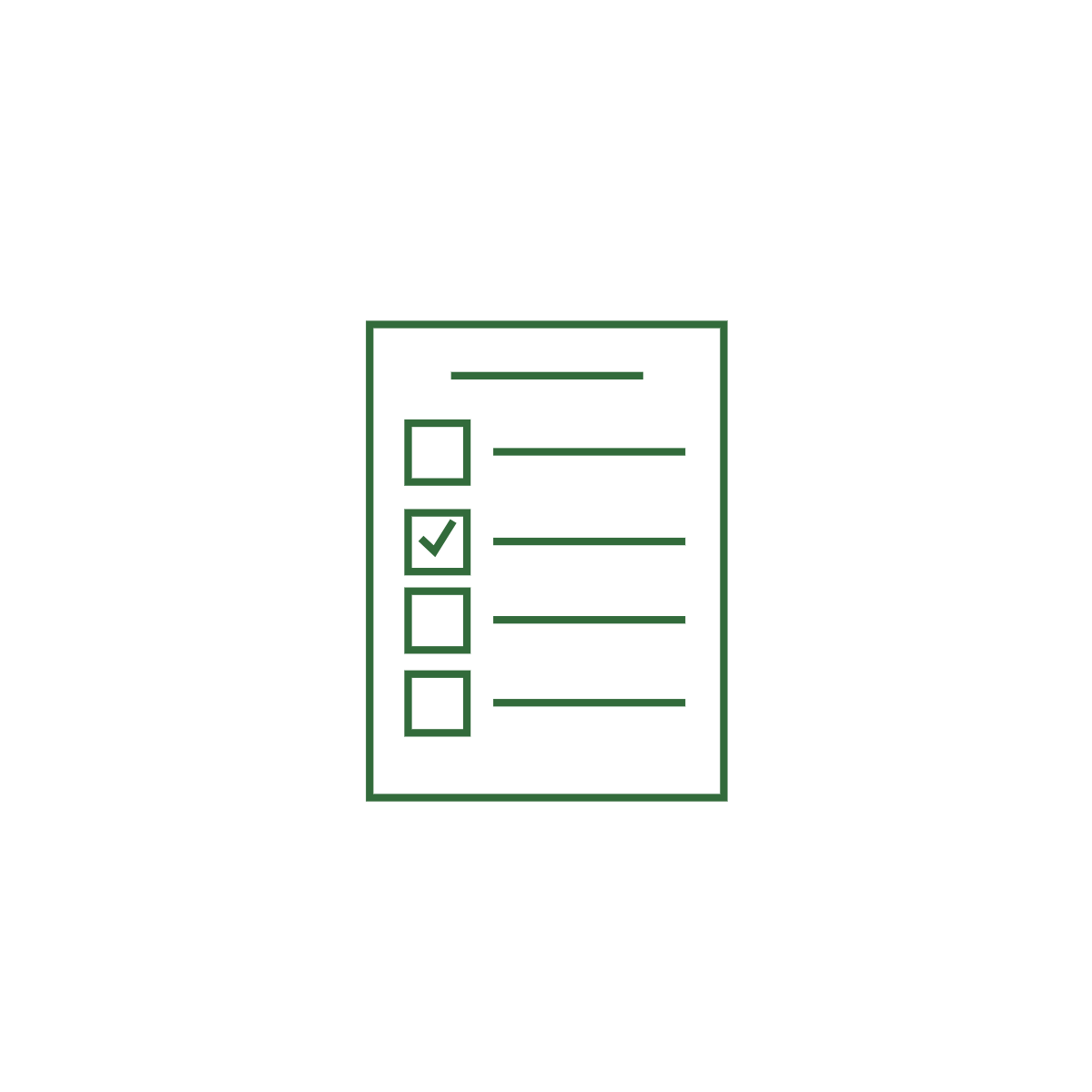 Work Together.
We will work with our customers to make sure they get exactly what they need by providing samples, running small initial orders, etc.

"LJ Smith and Yoder Lumber have enjoyed an over 30-year partnership, built on mutual respect, honest dialogue, and a commitment to providing the best products available at a fair price. Yoder Lumber's knowledge of the industry and understanding of our needs and challenges makes them the perfect partner. Their dedication to doing the job right the first time sets them apart from the competition as does their steadfast determination to be the best at what they do. We very much value the relationship we have with Yoder Lumber and look forward to expanding upon it long into the future."
- Dave Polce
Director of Purchasing, LJ Smith Stair Systems