WO-0299
SKU:

UPC:

Average Width:

Less than 12"

Length:

6' to 9'

Maximum Width:

Less than 12"

Thickness:

1.875

Unique Features:

Rustic
Thickness: 1-7/8"
Length: 104"
Minimum Width: 4"
Average Width: 10"
Maximum Width: 11"
BF: 14
Shop Yoder Lumber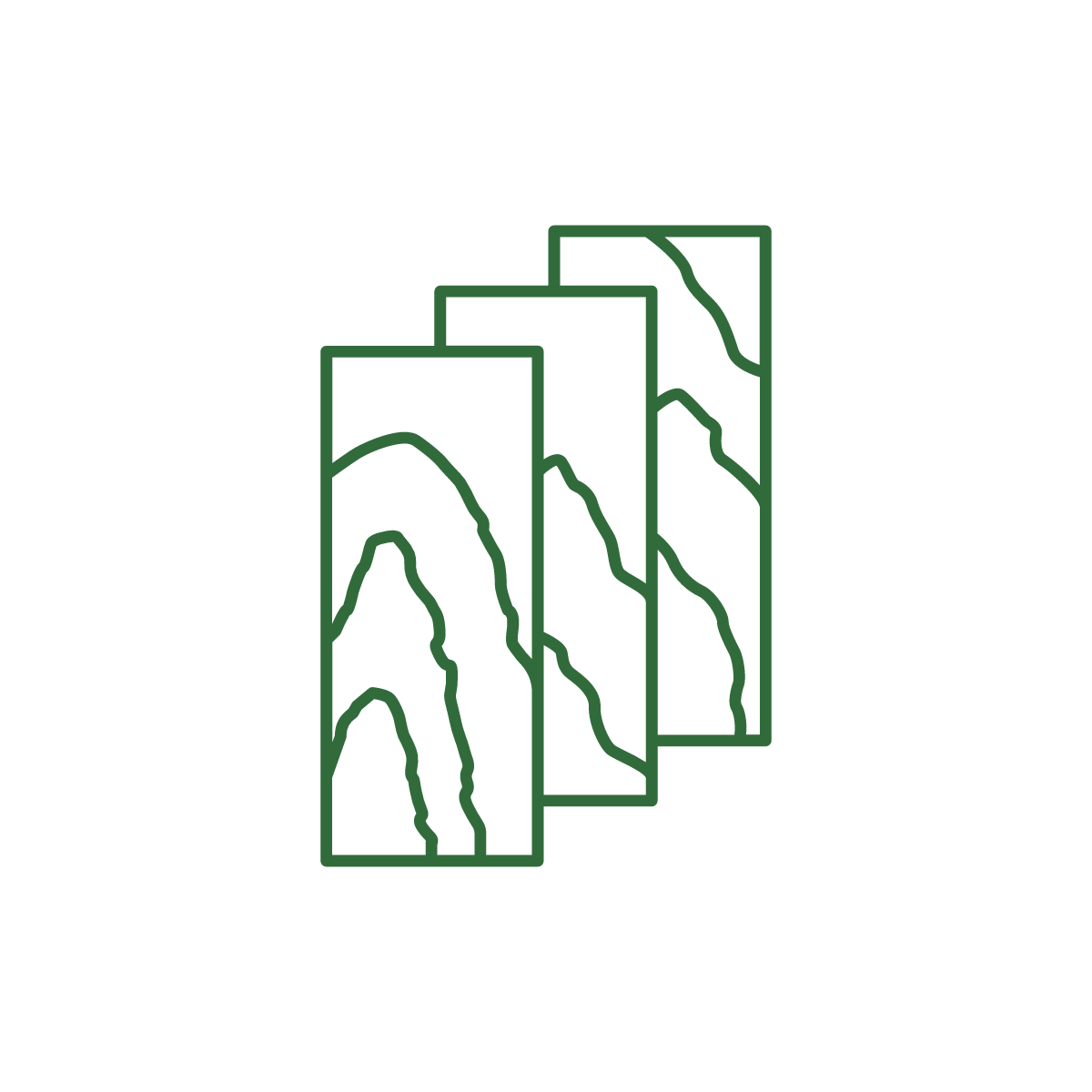 Step 1:

Browse for inspiration.

Check out our online inventory to be inspired for your next project.

Step 2:

Buy your materials.

Once you've found your items, give us a call to place your order.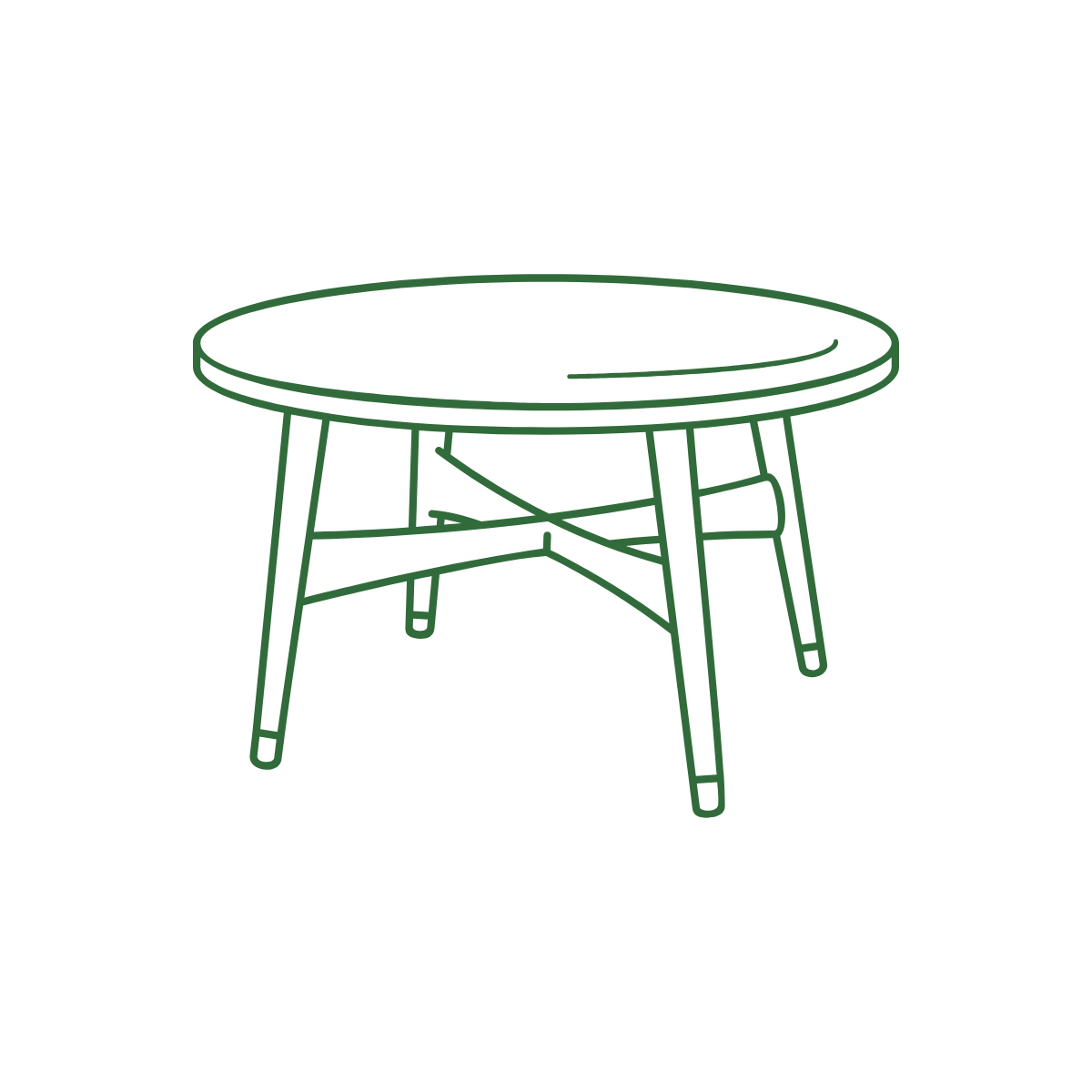 Step 3:

Bring your idea to life.

Finish out your project with your custom elements from Yoder Lumber!.